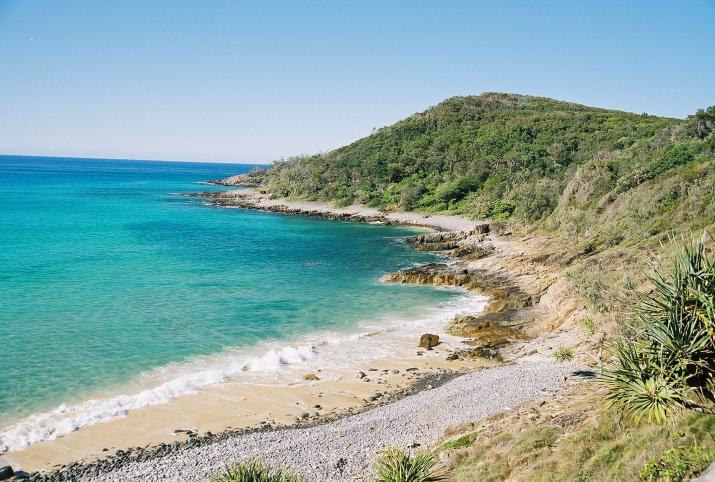 Welcome to Land of the Photos
Welcome to our website! Please browse our collection of photos from the Nichols and the Franz families. As you will surely see we're a bit maniacal about how many pictures we take particularly of our little baby girl Madeline who arrived on July 15, 2006.

There are several ways you can browse our photos: We have written a short guide on how to use our website including how you can download high resolution photos to order prints or order prints directly via Flickr.
Browse by Month
April 2011
December 2010
November 2010
July 2010
May 2010
October 2009
May 2009
April 2009
June 2008
More!
Madeline Photos
Most recent 200 photos
All Maddie Photos
The whole fam!
Maddie & Heather
Maddie & Chris
Browse by Collection
Favorite Madeline Photos
Chris's Favorite Nature Photographs